November 1 - 22, 2016
Carter Burden Gallery presents three new exhibitions: Crime and Passion in the east gallery featuring Marilyn Church, About New York in the west gallery featuring Lindsay, and On the Wall featuring Claire Boren. The reception will be held November 3, 2016 from 6 - 8 p.m. The exhibition runs from November 1st through 22nd at 548 West 28th Street in New York City. The gallery hours are Tuesday - Friday, 11 a.m. - 5 p.m., Saturday 11 a.m. - 6 p.m.
In Crime and Passion, Marilyn Church presents eight of her historic courtroom drawings with six of her recent paintings for her first exhibition at Carter Burden Gallery. The exhibition highlights the artist's recent work while also paying tribute to her career as a courtroom artist for The New York Times since 1974. Through the courtroom drawings, Church tells a history of sensational New York crimes. The exhibition connects the artist's very public drawings with her personal paintings. The artist describes how working as a courtroom artist influences how she paints outside the courtroom: "The very real narrative's of the defendants lives and their families lead me to examine my own more private ones and how to portray them in my painting." Marilyn Church's recent paintings focus on the abstraction of the figure. The resulting paintings are mysterious and ambiguous, where the courtroom drawings capture climactic moments.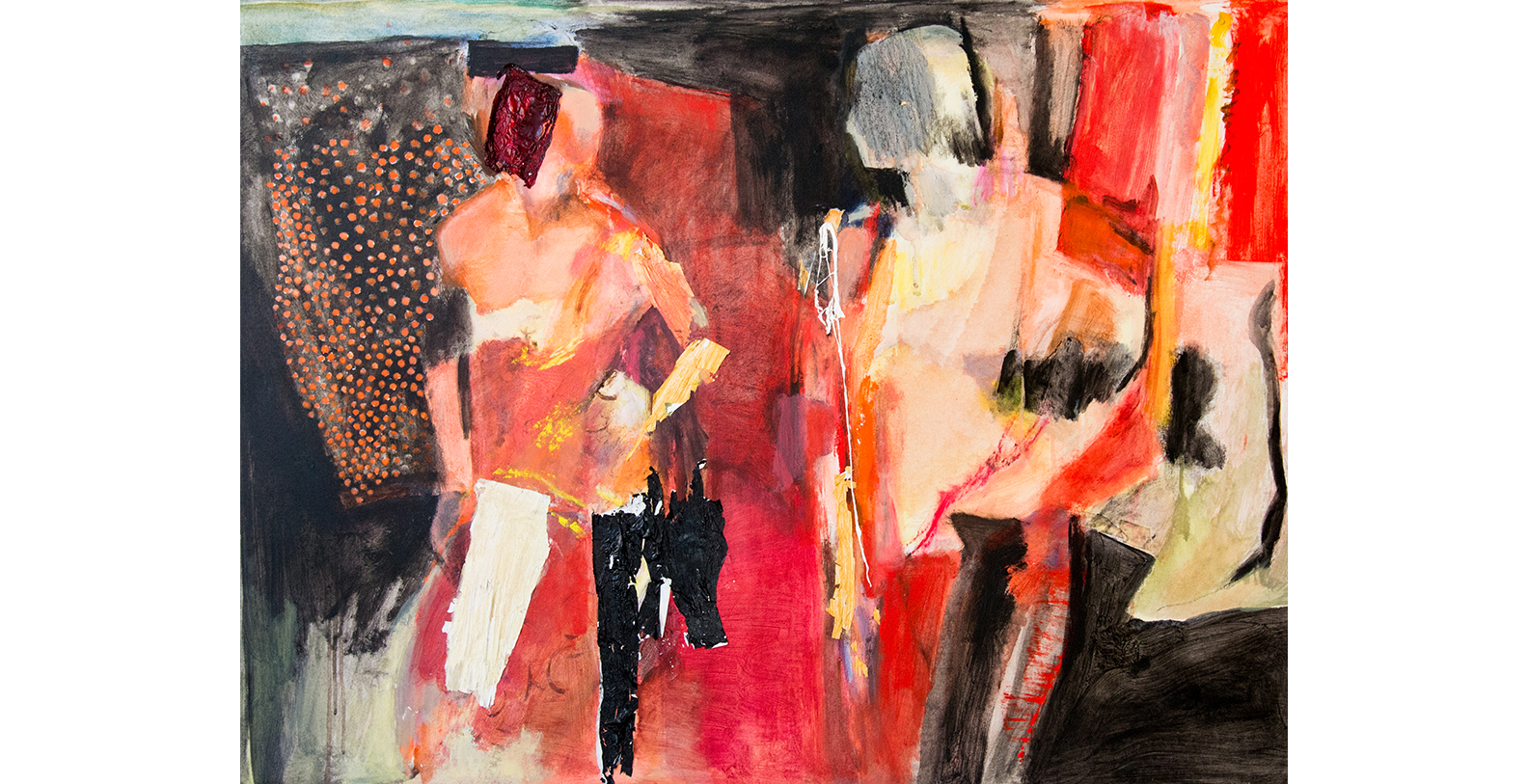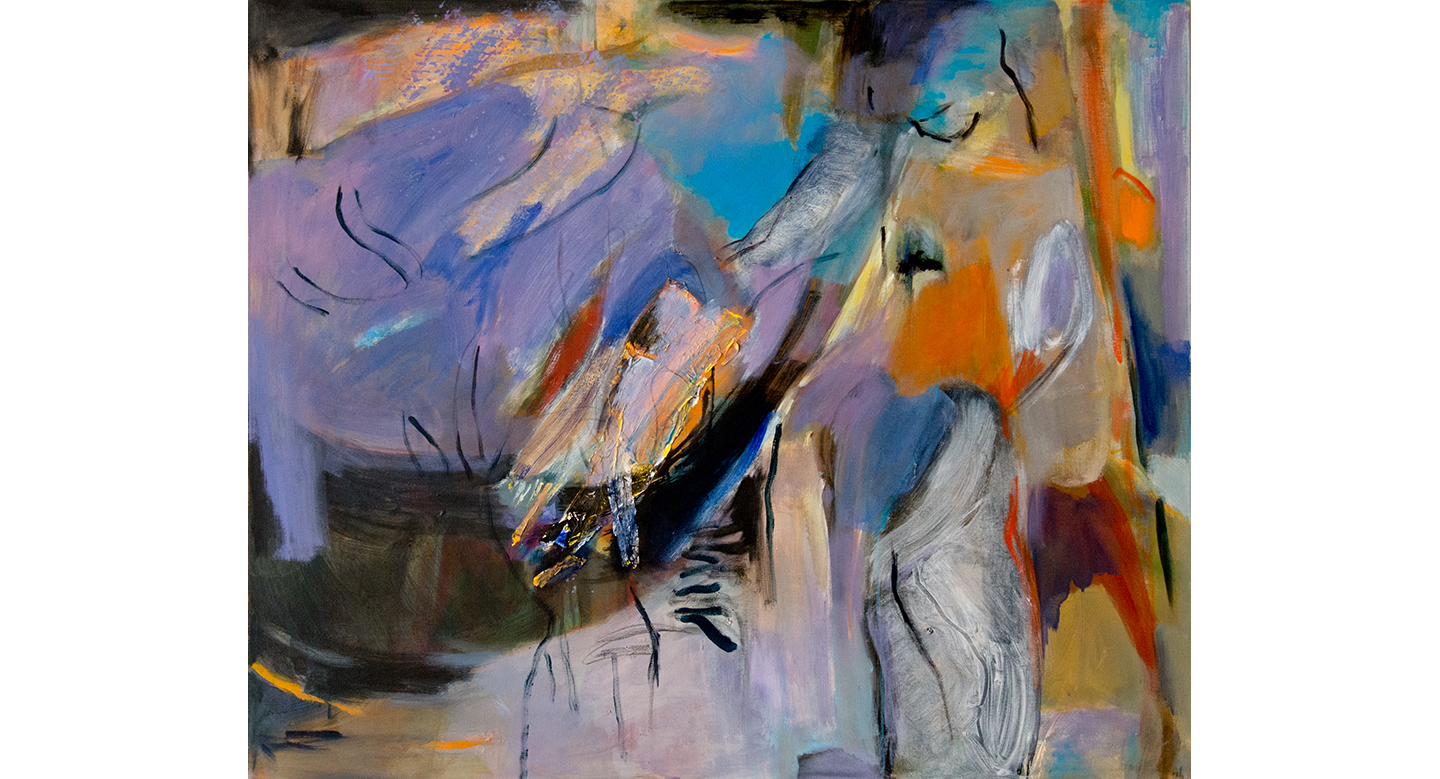 In About New York, Lindsay presents recent paintings and drawings for her second exhibition at Carter Burden Gallery. The artist's style is best described as folk expressionist stemming from abstract expressionism. Lindsay's paintings are based off of her sketches of daily life in New York. Throughout the day, the artist draws the people of New York from life and from her memory in her pocket sketchbook. Upon returning to her studio, she redraws the sketch onto a larger 22" x 30" piece of paper. Later, she selects specific scenes to paint. In the paintings, color and form transform the imagery. Through this body of work, the artist shares her unique take on the colors, shapes, and people that are New York.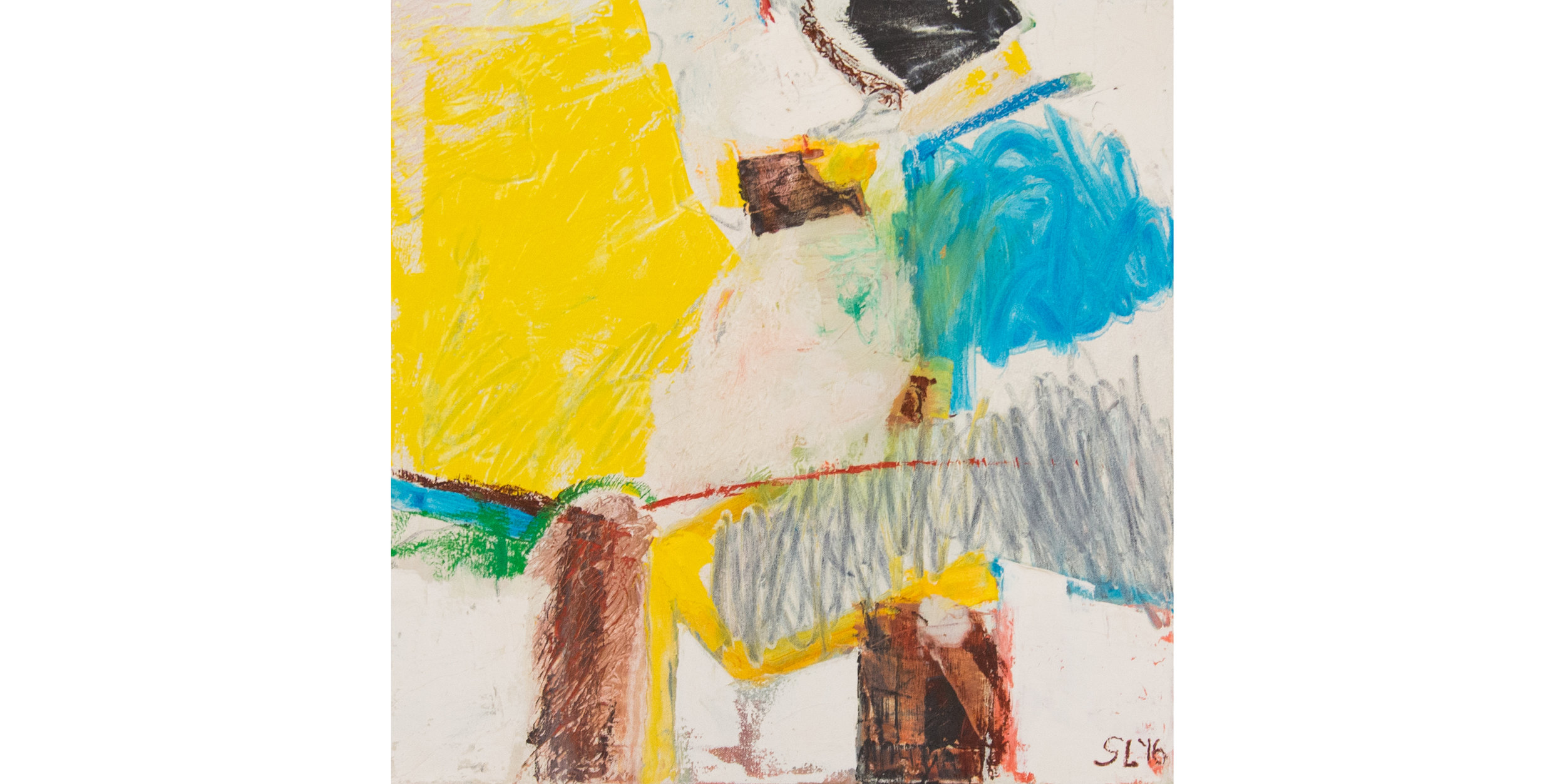 Claire Boren's On the Wall installation consists of a large mixed media work titled Possibilities of an Endless Journey. The installation represents the artist's visual exploration of aging and time. Through this work, the artist examines that despite the physical limitations that come with growing older, the mind is continuing to grow intellectually, creatively, and emotionally. Boren's work is deeply connected to the past. Boren's art relates back to her childhood trauma. The artist focuses on the emotion of her reaction and works in an explosive and spontaneous manner.