June 29 – July 20, 2017
Carter Burden Gallery presents three new exhibitions: Summer in the City in the East Gallery featuring 14 gallery artists; East Harlem Diptychs in the West Gallery featuring Ellen Wallenstein; and On the Wall featuring Barbara Lubliner. The reception will be held June 29th, 2017 from 6 - 8 p.m. The exhibition runs from June 29th through July 20th at 548 West 28th Street in New York City. The gallery hours are Tuesday - Friday, 11 a.m. - 5 p.m., Saturday 11 a.m. - 6 p.m.
Summer in the City
Summer in the City, a title inspired by the 1966 song by The Lovin' Spoonful, celebrates the early days of summer by presenting the recent works of 14 gallery artists. Summer in the City features an eclectic range of mediums by Olivia Beens, Myrna Burks, Karin Bruckner, Elisabeth Jacobsen, Robert Ludwig, Carol Massa, Margo Mead, Kate Misset, Rod Recor, Nieves Saah, Vera Sapozhnikova, Sheila Schwid, Angela Valeria, and Jerry Vezzuso.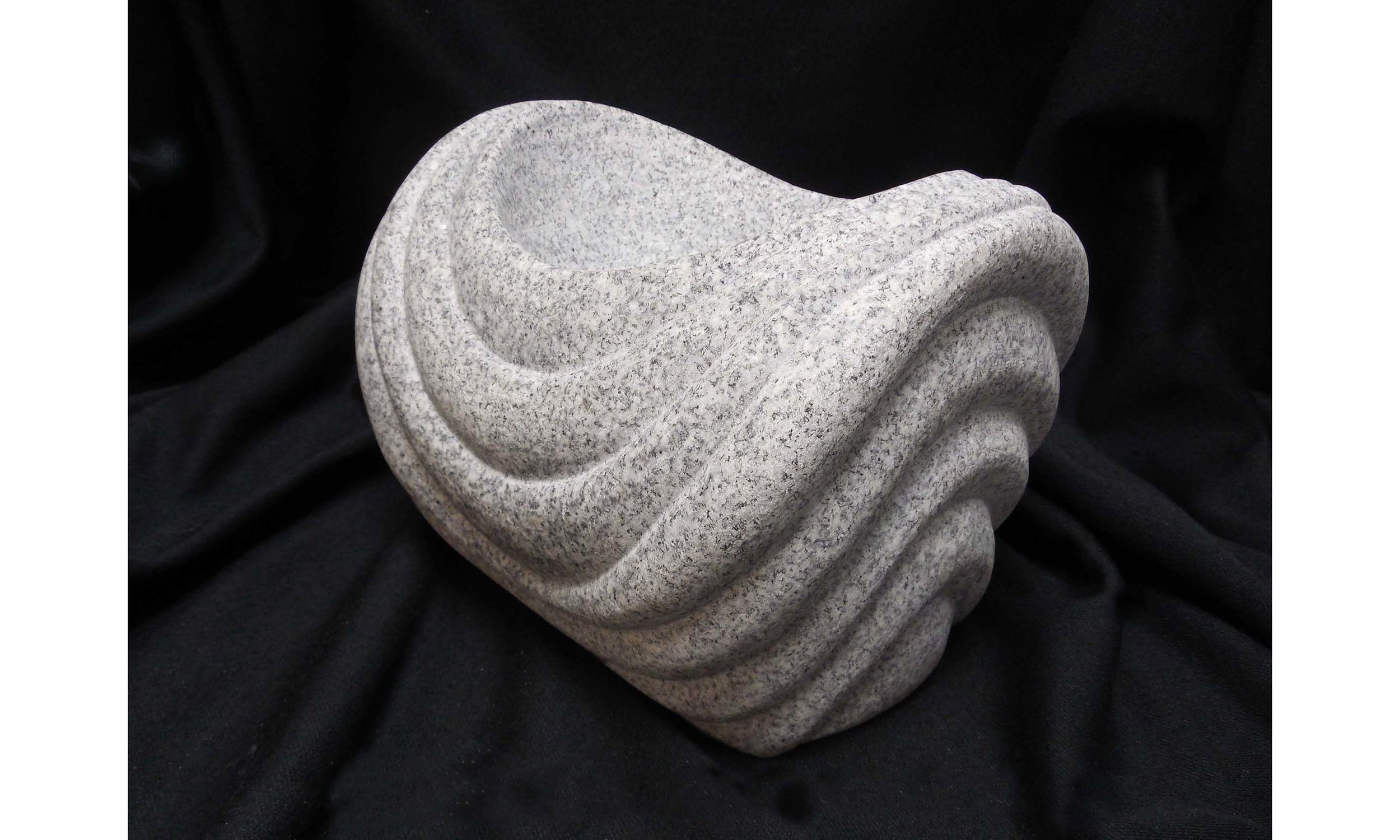 In On the Wall, Barbara Lubliner presents an installation entitled Upcycled Tubes: Assert, Defend, Surrender & Youngsters in her first solo show at Carter Burden Gallery. For this installation Lubliner utilizes discarded cardboard tubes to elicit body language and the pared down form of individuals. The artist states "by re-purposing trash into playful art, I shift the focus from environmental blight to creative production." Each figure is in an expressive posture and relates to the attitude and feelings that embody each of us.
In East Harlem Diptychs, Ellen Wallenstein presents photographs that illustrate the vibrancy of one of Manhattan's transitioning neighborhoods. The artist describes East Harlem as "one of the last neighborhoods to be gentrified" in New York City and the images show her interest in the multi-cultural signs and symbols that represent the populace there. As a teacher and book artist Wallenstein is interested in the sequencing of photographs and how their positions relative to one another can influence what is being conveyed. "I photograph as pleasure, as practice, as meditation and as homage; for my sanity and my delight; because I must, because I have to; to teach from, to learn from, to look at, to remember."