March 20 to April 10, 2014
Charles Ramsburg: Drawings & Sculpture
Looking Beyond: Photography show guest curated by Sara Petitt
On the Wall: Thomas McAnulty
Charles Ramsburg's first solo show at the Gallery, Drawings & Sculpture, showcased his charcoal reductionist drawings and series of "Pathing Sticks." In his drawings, Ramsburg explores his interest in the complexities of dimensionality and spatial contradictions. These works are responses to the artist's woodland walks in the Adirondacks and his conflicting experience of accessibility and reassurance yet spatial confusion. In his sculpture, Ramsburg draws on the ancient tradition of the walking staff and its esoteric and functional history. His sculpture incorporates organic and manmade materials, seamlessly joined to create his Pathing Sticks, embodying the stillness of an inanimate object with the movement for which it is intended.
Looking Beyond: Group photography show guest curated by Sara Petitt
In Looking Beyond, one of the gallery's artists, Sara Petitt, has guest curated a show of six photographers that pushes the boundaries of the obvious and everyday, often the subject of photographic practice. The work explores transformations, creations, and elusive realities. The works bring the viewer to the edge of the recognizable and abstract, evoking a visual and sensory response wherein these dualities coexist harmoniously. Looking Beyond will feature the work of Edward Fausty, Larry Davis, Katherine D. Crone, Stanley Kolber, Jeffrey Ben Berman and Sara Petitt.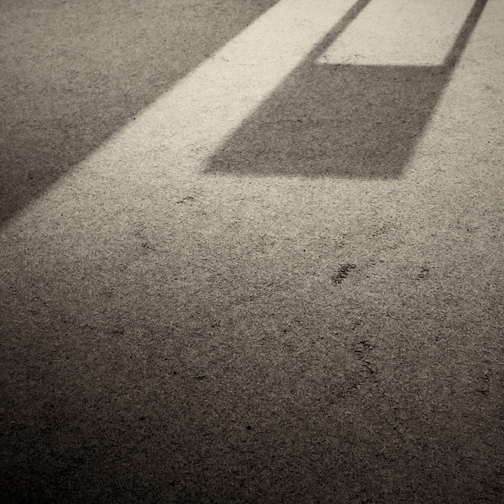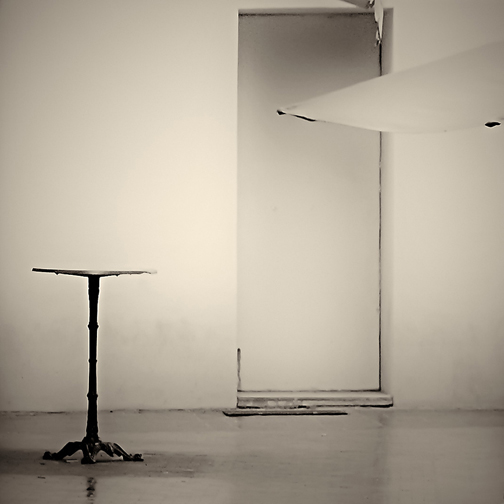 Thomas McAnulty's public art installation for On the Wall, explored the simple act of looking. In his large-scale charcoal drawing, clarifies the subtle and complex relationship we have with things habitually overlooked but with which we are deeply connected.